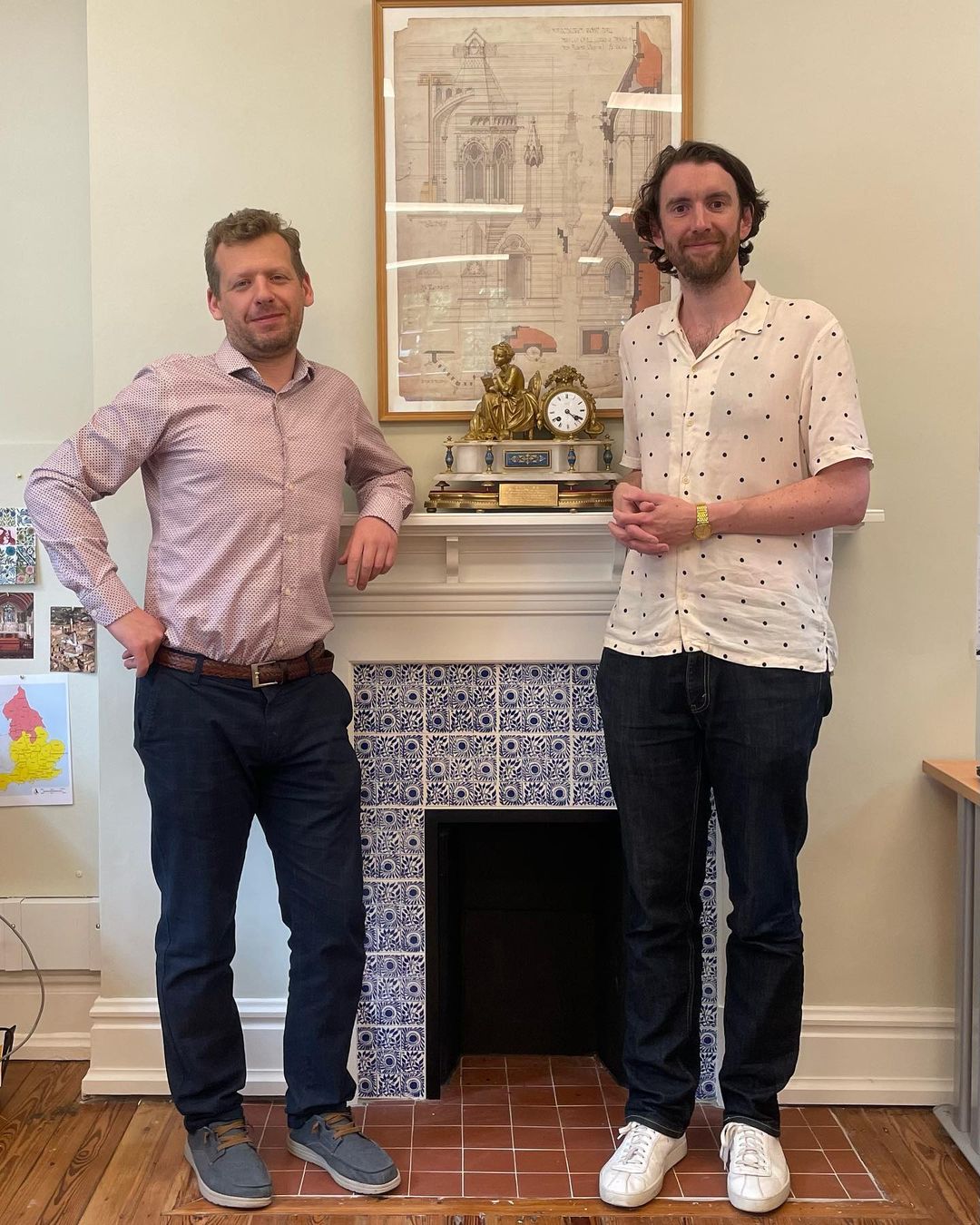 Clock Restoration
London
The frame had many damages and old bad repairs and the client wanted it to be restored the back to its previous glory.
About Clock Restoration
This clock, dating back to the early 19th century was in complete disrepair and needed a lot of work to restore it back to its former glory. We really enjoyed working on this Clock repair and we are tremendously proud of the end result and so is the customer. The clock was carefully disassembled, the gilded bronze was cleaning and touch up. Marble base was cleaning and re-glued it. The wooden base had a worn red velvet so that was replaced too. The clock mechanism was repaired by our specialist clockmaker Alex.
"Lukasz has carried out two projects for me - regilding and restoring a mirror and restoring a picture which had an area of paint loss. Lukasz is a pleasure to deal with and has done an excellent job for a reasonable cost. I am sure I will use him again in future."
Joe O'Donnell Director at The Victorian Society